Concrete is a porous material that continues to absorb moisture from the soil around your house. If trapped, this moisture can cause mold and mildew to grow. The raised design in our subfloor systems allow moisture released from basement foundations to evaporate naturally, helping to limit the growth of mold and mildew, as well as protect against small water leaks.
Concrete floors are cold to walk on. Our Subfloor systems provides a thermal break between the cold concrete and your finished floors, which can raise your finished floors' temperature by up to 10°C or 19°F, making your basement floor feel as warm as any other room in your house.
Concrete floors are unforgiving and can be hard on your joints over time. A subfloor system helps soften your finished floors against hard concrete, making it more comfortable to walk on. 
The first step to a warm, comfortable basement floor is to use a subfloor system. BARRICADE® Subfloors are specifically designed to be installed on top of concrete floors, making your basement feel as comfortable as any other room in your home. All BARRICADE subfloors provide: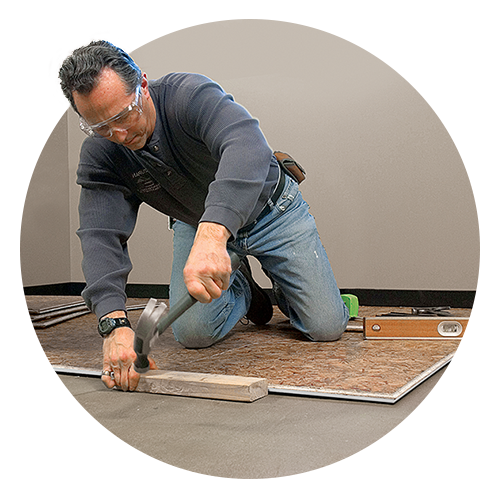 Basement Science Behind BARRICADE®?
BARRICADE® SUBFLOOR AIR PLUS
The first and most important step to creating a warm and comfortable basement environment just like any other room in your home. 
There's no easier way to increase living space in your current home than by developing your basement, and starting with the right foundation is essential to a successful basement project.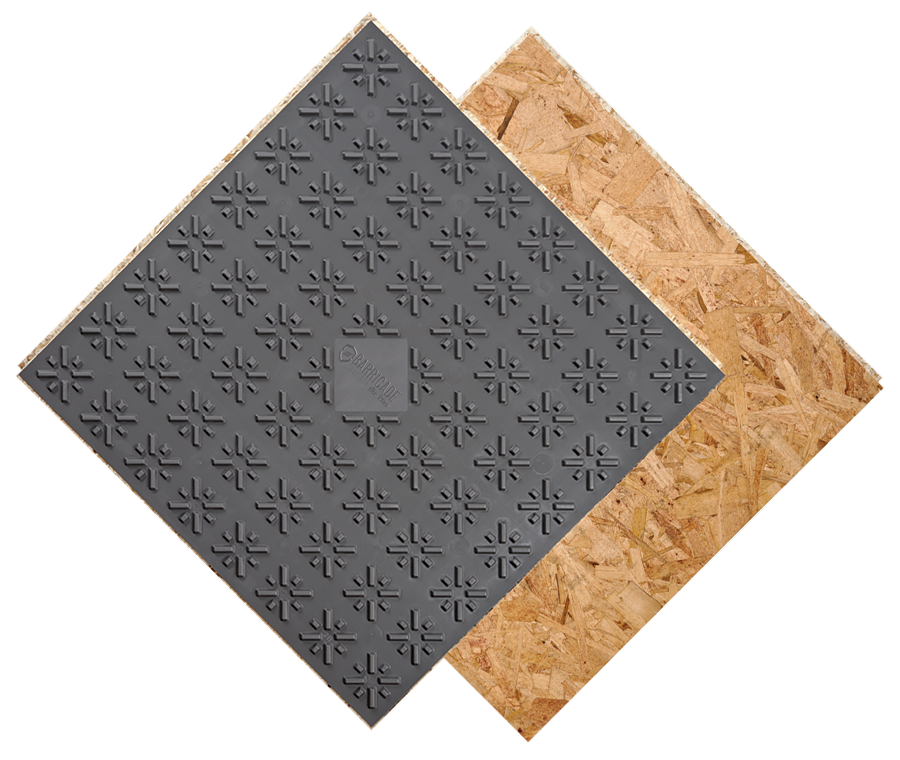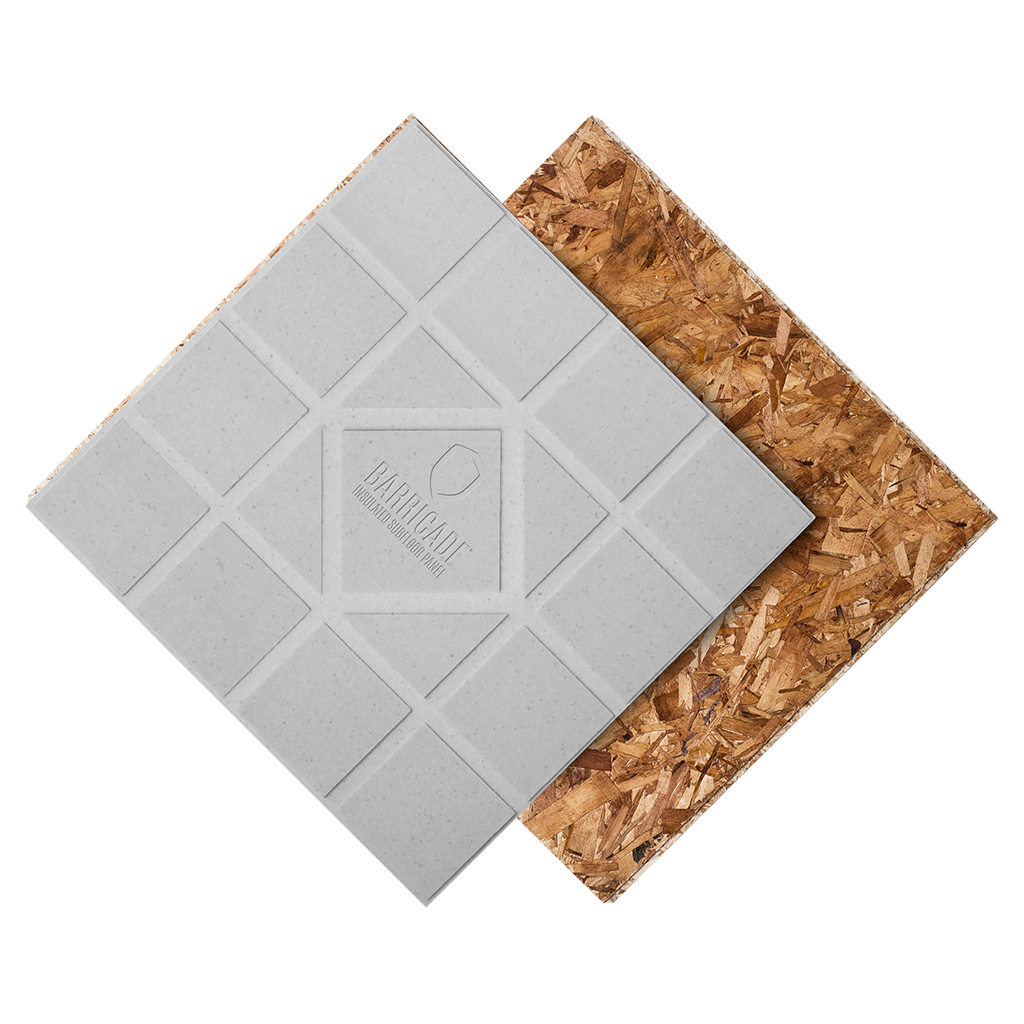 BARRICADE® INSULATED SUBFLOOR
For even more insulation for more warmth and comfort!
BARRICADE®
Thermal Shield
For the most warmth in Barricade's lineup and even easier to install!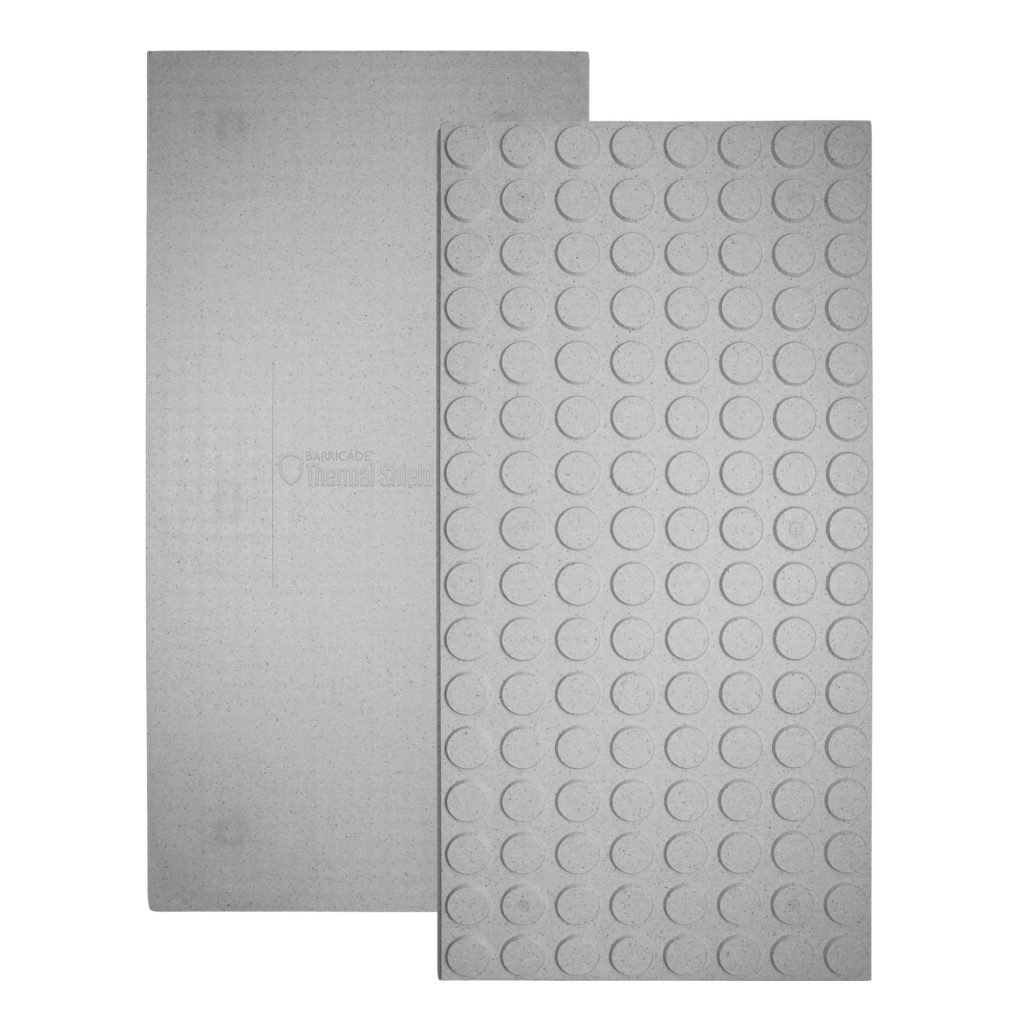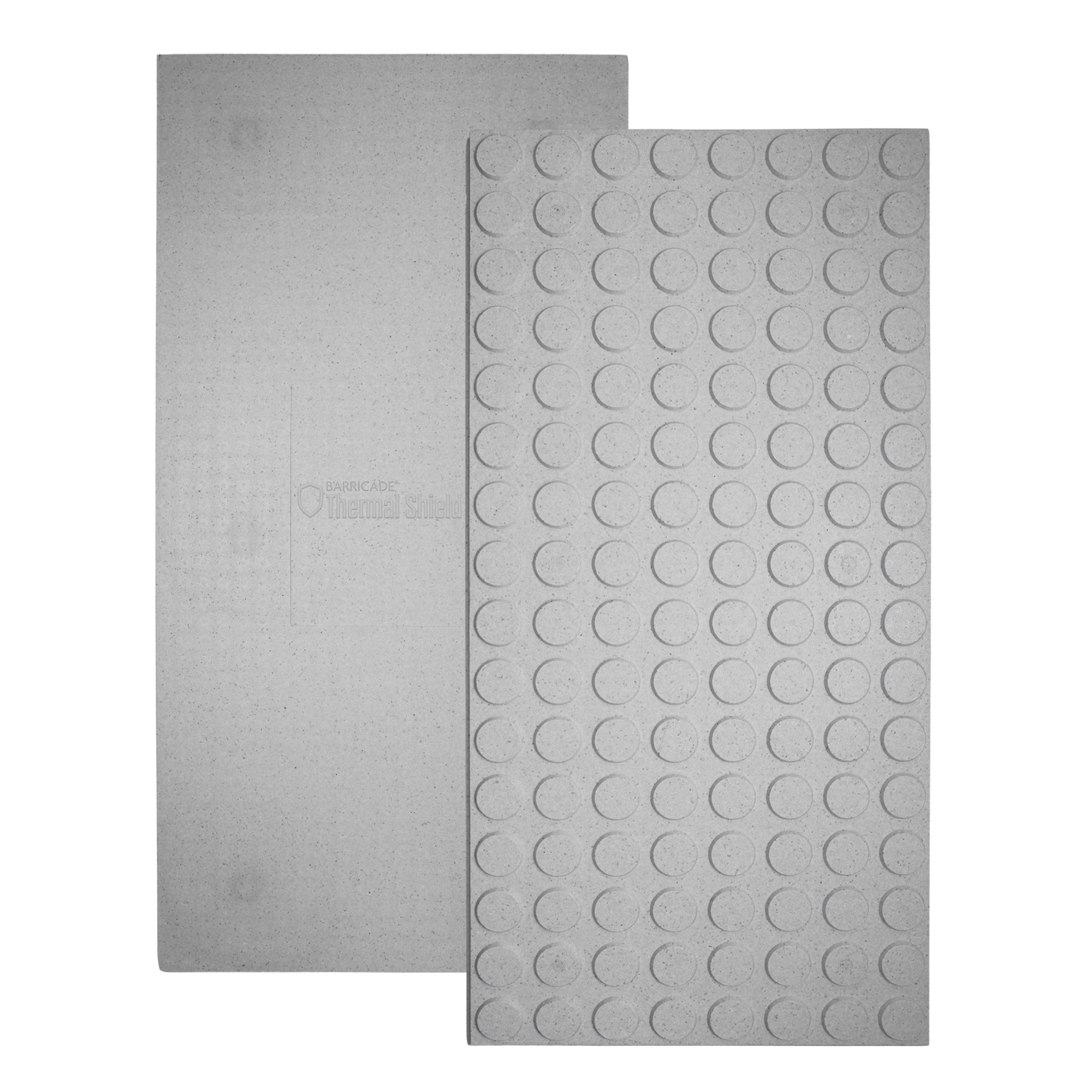 If you're a Contractor who purchases BARRICADE® Subfloors, you have the opportunity to earn a FREE $25 gift card for every 100 panels purchased from your preferred home improvement retailer.